Training
Eight to fifteen-week experiential training program we call a Missional Learning Team. Designed to help obedient followers of Jesus establish a personal ministry reaching for the unreached while obtaining greater clarity regarding God's plan for their life.
Missional Learning Team
Learn in a team environment from experienced disciple-makers using the ministry philosophy of disciple-making movements
Ministry focused on international populations from unreached locations including refugees and international students
Average four hours per week of activities plus two weekend intensives
Each week contains both mission and learning elements as we put into practice everything we learn to maximize retention
Journey towards a better understanding of your calling by looking at how God's priorities connect with your passions, gifts, and skills.
Who Is The Program For?
People desiring increased accountability and training for cross-cultural ministry
Full-time employees, college students, retired, single, families – anyone eager to be obedient followers of Jesus and make a Kingdom impact
For those potentially considering moving overseas
For anyone who desires greater clarity about their life purpose
People wanting to focus on unreached populations near their community
Forefront Missional Learning Teams are a great next step after taking the Perspectives class!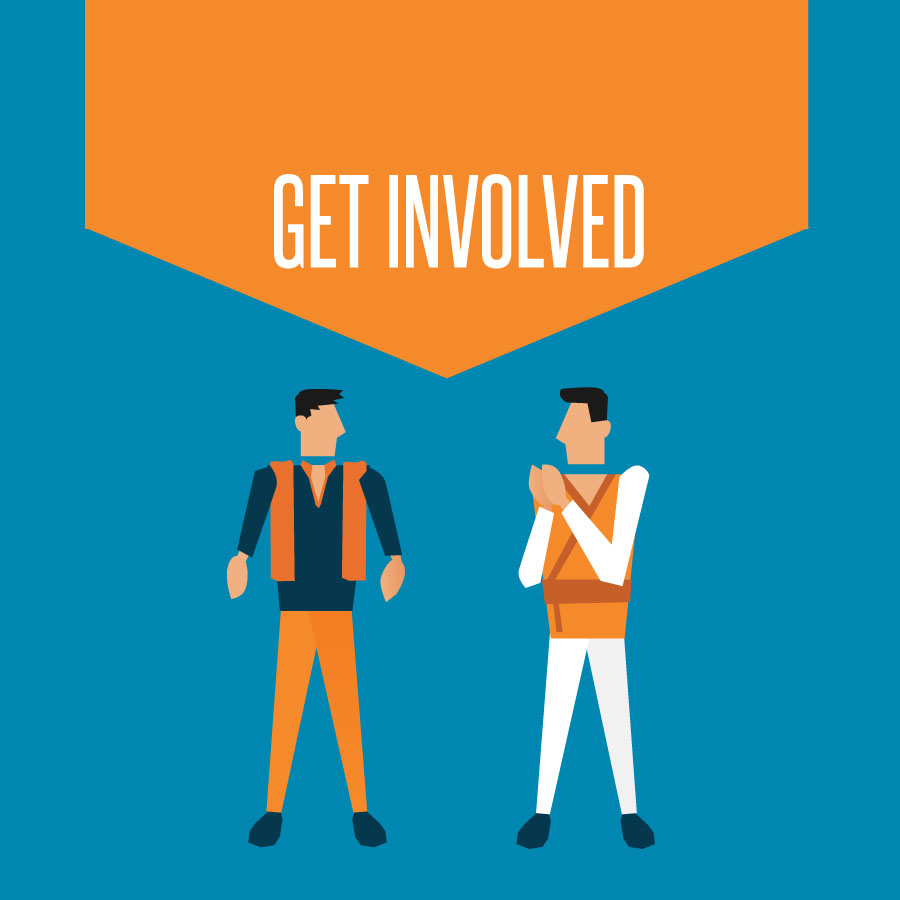 How The Program Works
Fall, Spring and Summer Opportunities
4 hours per week committment (2 hours with team & 2 hours individually)
2 weekend intensives (Disciple Making Movements & Understanding Calling)
Helps you establish a personal ministry to internationals in your city
Long-term disciple-making teams focused on specific unreached groups in the city are available to join for graduates of Missional Learning Teams
Distance coaching available for people launching to new locations
Typical Monthly Schedule

Core Components of an MLT
Missional:
Outreach: Look for people of peace by meeting needs, engaging in spiritual conversations and inviting internationals to discover the God of the Bible
Discipleship: Facilitate discovery studies with groups of interested non-believers with a focus on multiplication; coach new believers to become lifelong disciple-makers
Learning:
Mobilization: Teach more believers to engage with God's heart for the world by sharing with others what you're learning in the MLT and inviting them alongside you in ministry Equipping: Develop team members through the cross-cultural ministry training program and invite them to consider joining a long-term disciple-making team after the MLT
Team:
Members share the same goals for mission and learning, helping each other accomplish their objectives by providing accountability and peer coaching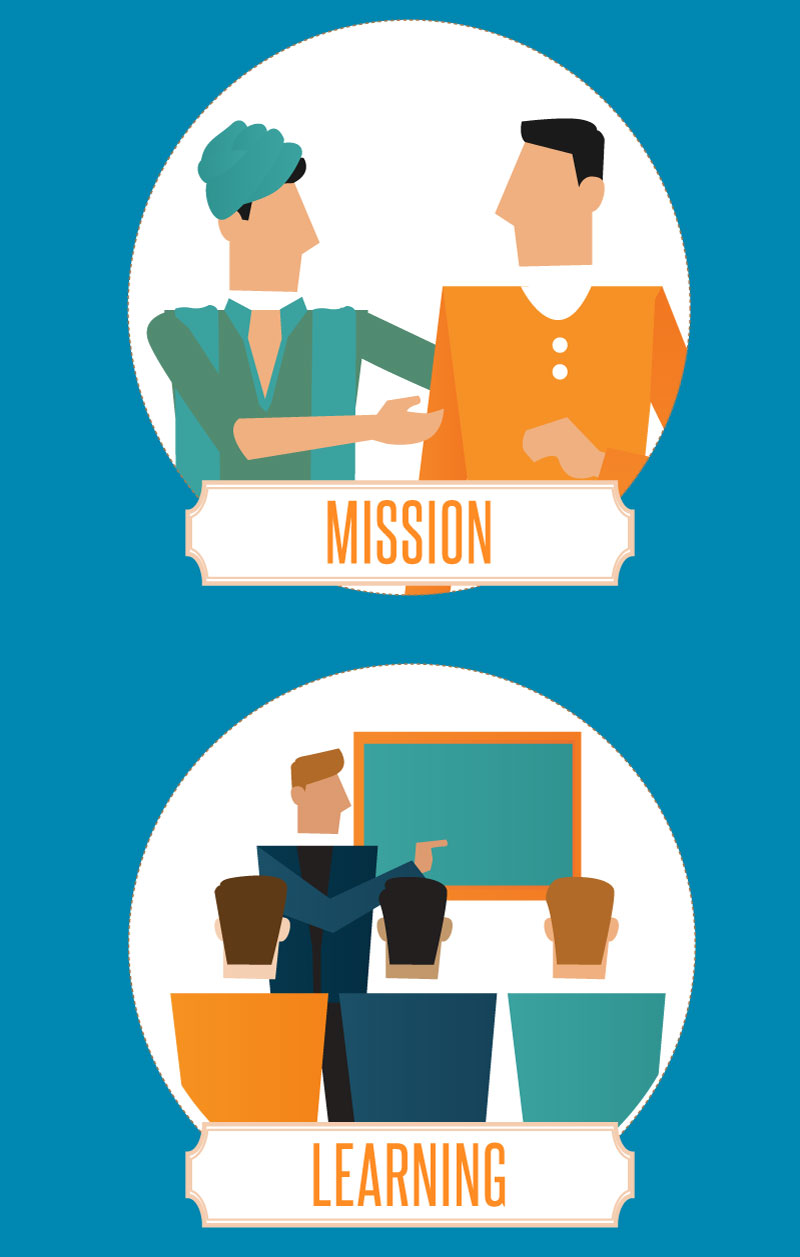 Training
All training is engaged through Forefront's proprietary 8 training methods (See graphic)
Training is facilitated by local Team Directors while the content itself primarily comes from a variety of sources including experienced missionaries, pastors, partner ministry staff, professors, books, articles, podcasts and Forefront staff members.
Disciple-Making
Evangelism
Church Planting Movements
Discipleship
Contextualization
Leadership
Understanding Calling
Design & Wiring
Vocational Sweet Spot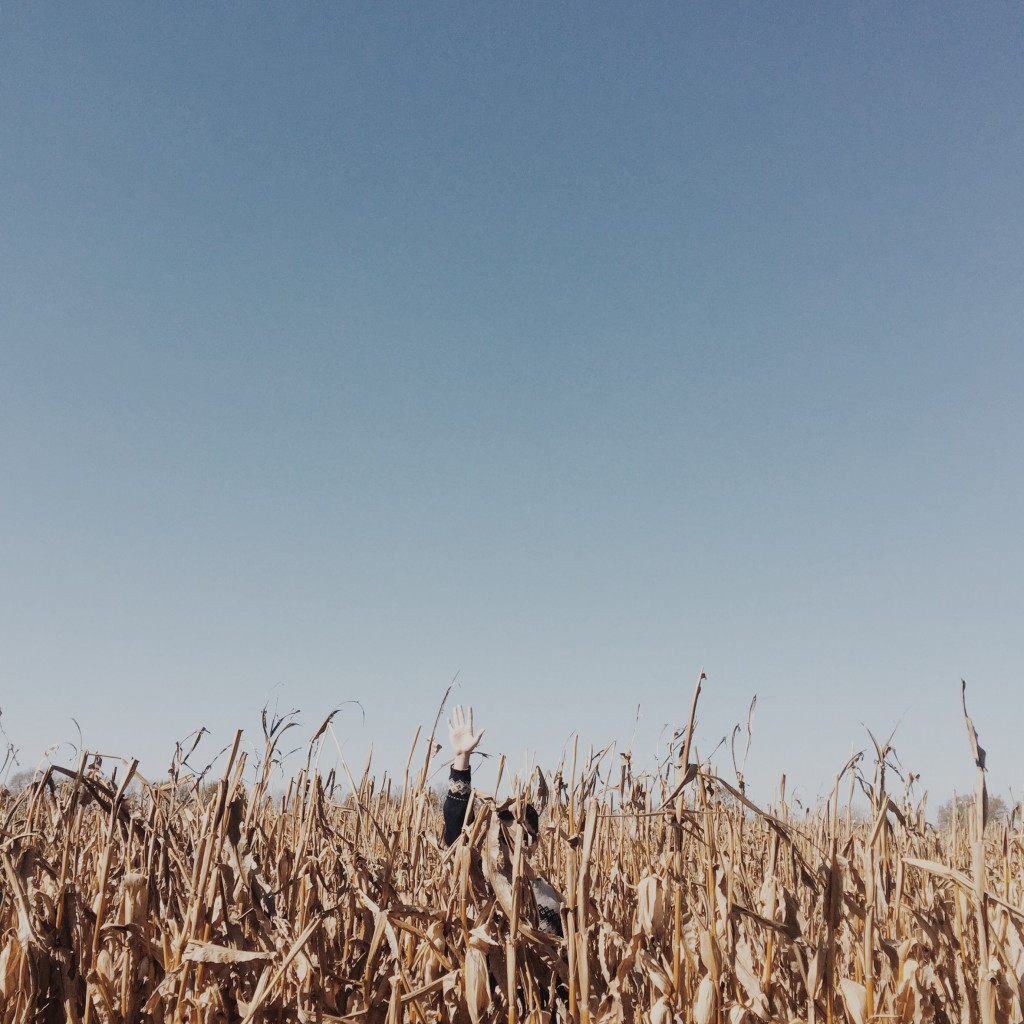 Cost
The basic program cost is $100 per person (or $150 for engaged or married couples) allowing us to provide book resources and two weekend intensive seminars. All Forefront team leaders have raised their own salaries to facilitate the experience and dramatically reduce the cost. Need-based scholarships may be available by request.
Expectations
Although we hope team members will be laboring in their workplace and existing spheres of influence, it is required that the "ministry time" required by this program be spent with internationals in the city. Also, the program is flexible based on life circumstance but also holds participants to a high commitment level. If more than two of the team meetings are missed you will need to meet one on one with your team leaders.
Who We Serve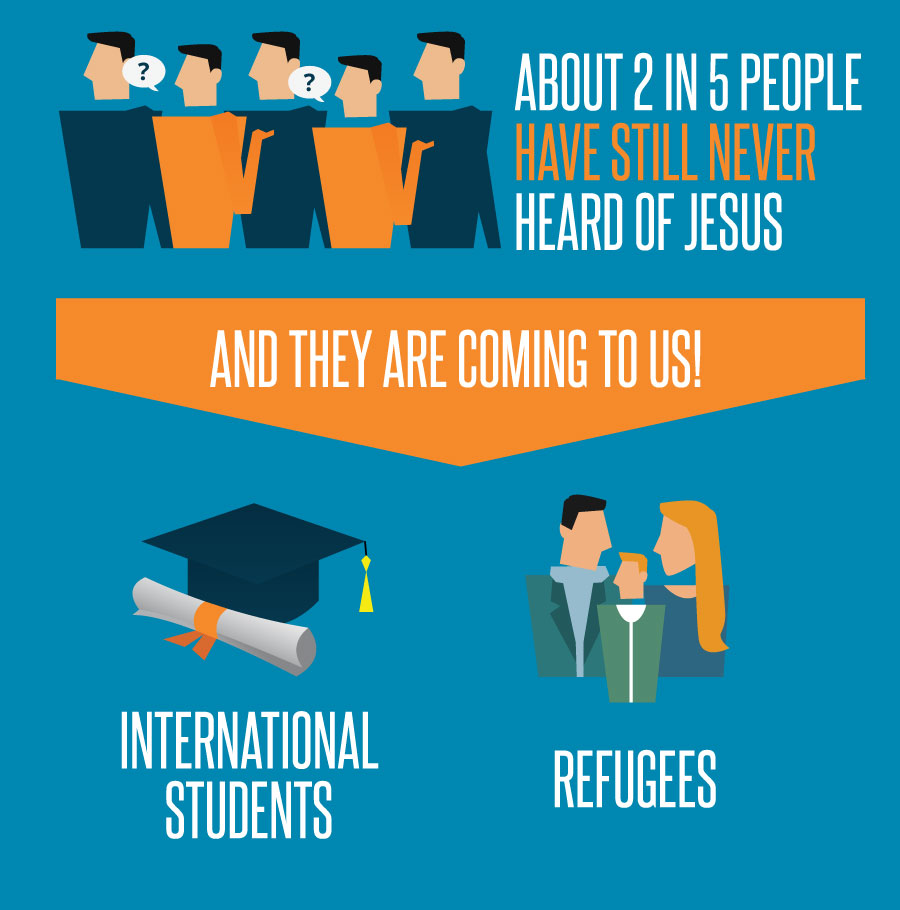 Refugees:
We serve refugees from places like Iraq, Syria, Afghanistan, Somalia, Iran, Burma and Bhutan.
God has brought many unreached people groups to the United States. Some of the most vulnerable and desperate people on the planet are refugees who eventually get resettled in the states. Most of these places of origin are very unreached yet extremely difficult for missionaries to enter and share the gospel.
International Students:
We serve international students from places like Saudi Arabia, Japan, China and India.
Another demographic of unreached people groups who are represented in the US are international students. Many of these students are future leaders of their countries and are some of the most strategic people in the world to share the love of Christ with.