Overseas
Vision Trips and Coaching
Take a vision trip to explore opportunities using your vocation overseas, request coaching from experienced disciple-makers, or join us stateside to prepare for launching our first overseas disciple-making location.

Overview
Take a vision trip to one or two locations over the summer to gain exposure, passion, experience and vision for the unreached
Receive coaching anywhere in the world from our experienced disciple-makers
Currently looking for future team leaders and team members with a desire to use their vocational skills for ministry overseas
Get involved with our stateside teams to prepare for living overseas
Let us know if you have any questions!
VISION
TRIP
7.16.17 – 7.22.17 // Middle East
7.22.17 – 7.29.17 // Central Asia
Vision Trip
Gain EXPOSURE to God's heart for the nations and a PASSION to raise up laborers for the unreached harvest field. EXPERIENCE either week alone or both weeks to help cast VISION for future teams to go utilizing creative access.
As a team, you will spend your days getting exposure and vision for God's heart surrounding each country and the need to send laborers to this plentiful harvest. You will spend time with unreached people to learn about their culture and spiritual background, connect with current workers who are using creative access opportunities, and consider what it would look like to send more laborers to this location in the future.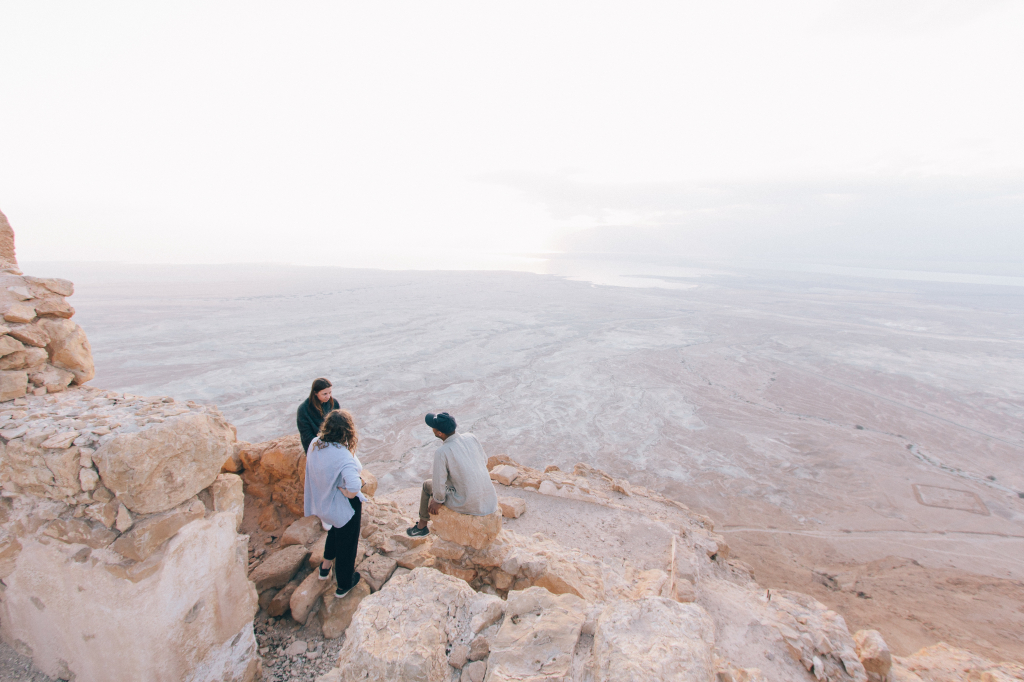 Middle East Location: 7.16.17 – 7.22.17
7 million unreached people // 14 unreached people groups
10/40 window // 0.28% evangelical
Located in an extremely strategic area in the Middle East and among the ancient lands of Gilead, Ammon, Moab, and Edom. A gateway to the Muslim world. Over 1 million Syrian refugees have fled their war-torn country to seek safety here. A long history of refugees from across the Middle East have settled in this country. A vast majority of the population is unreached. An upheaval of violence has opened many hearts to be ready to examine Isa al-Masih (Jesus the Messiah) for the first time.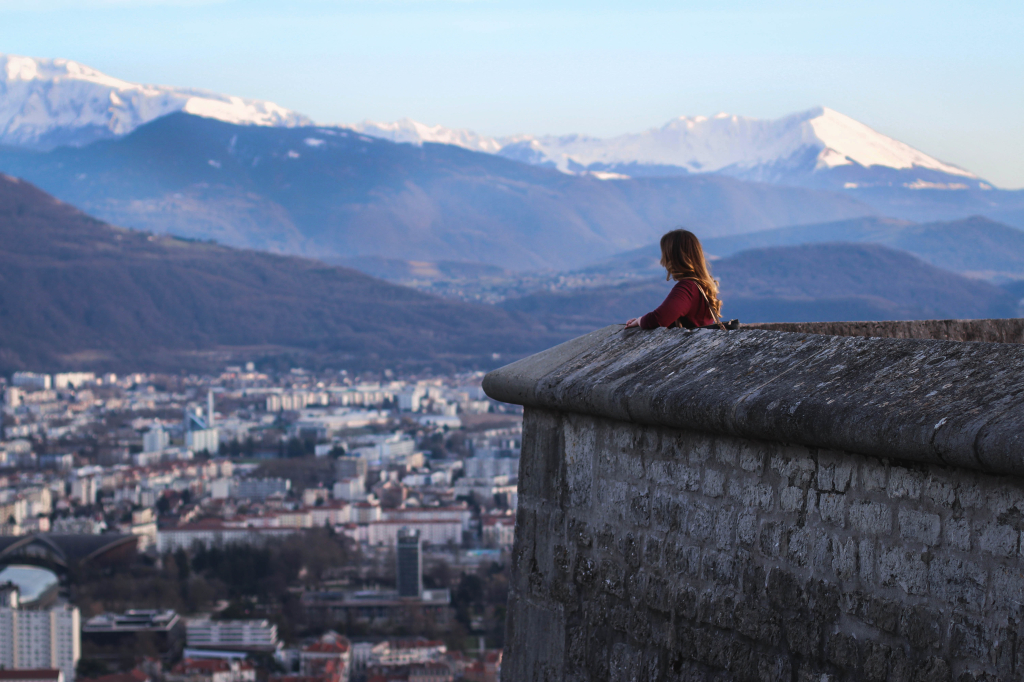 Central Asia Location: 7.22.17 – 7.29.17
5 million unreached people // 26 unreached people groups
10/40 window // 42% evangelical
Diverse ethnically and culturally, Central Asia has a unique blend of Muslim natives and Orthodox Russians. Very few have ever known an evangelical Christian and they are in desperate need of truth and light. Hospitable and family centered, Central Asians are loyal to their heritage, which means faith and culture are one and the same.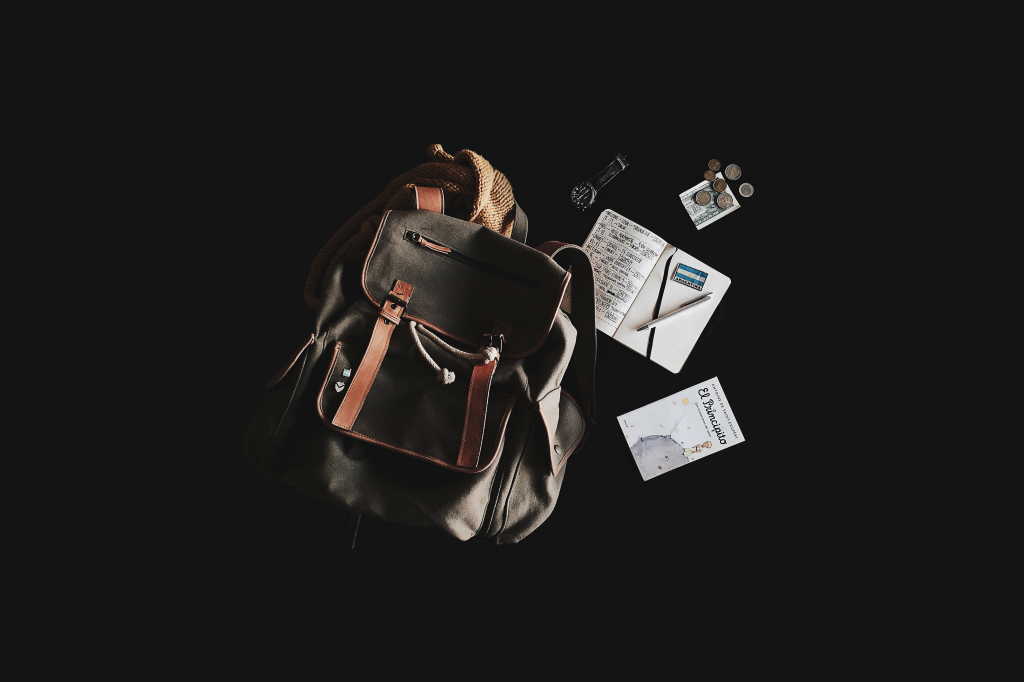 The Details
Cost // Support Raising Estimate
Middle East Alone: $2,500
Central Asia Alone: $2,500
Middle East & Central Asia Combined: $3,500

Application Due: May 1st 2017
tinyurl.com/reachingfortheunreached
Vision for Future Overseas Program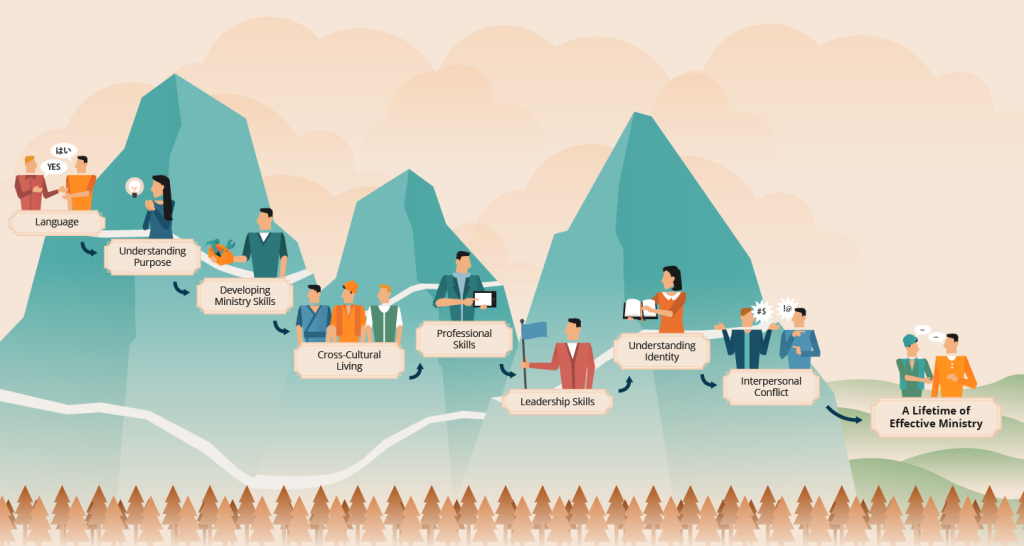 Forefront Experience operates like a trail guide helping individuals take the most effective route towards a lifetime of fruitful ministry.

Learning everything needed to begin ministry in difficult places requires serious commitment to cross over the mountain pass God has placed before you. We have carved out a specific path to add clarity and speed to the process of getting equipped. Without the direction of a "trail guide" we have often seen people get lost journeying toward effectiveness on their own before learning the lessons God is teaching and finally allowing them to move forward. We want to expedite your path to effectiveness and save you from the pitfalls that so many fall victim to.
Who is it For?
Forefront Experience is a program designed for recent college graduates and young professionals. Participants will likely be between the ages of 21 – 35. It's a great next step coming directly out of college or after some time in the workplace! Whether you know exactly where God is calling you or you need some help figuring it out – we could be a great fit for you!

Invest 2 years in setting a meaningful trajectory for the rest of your life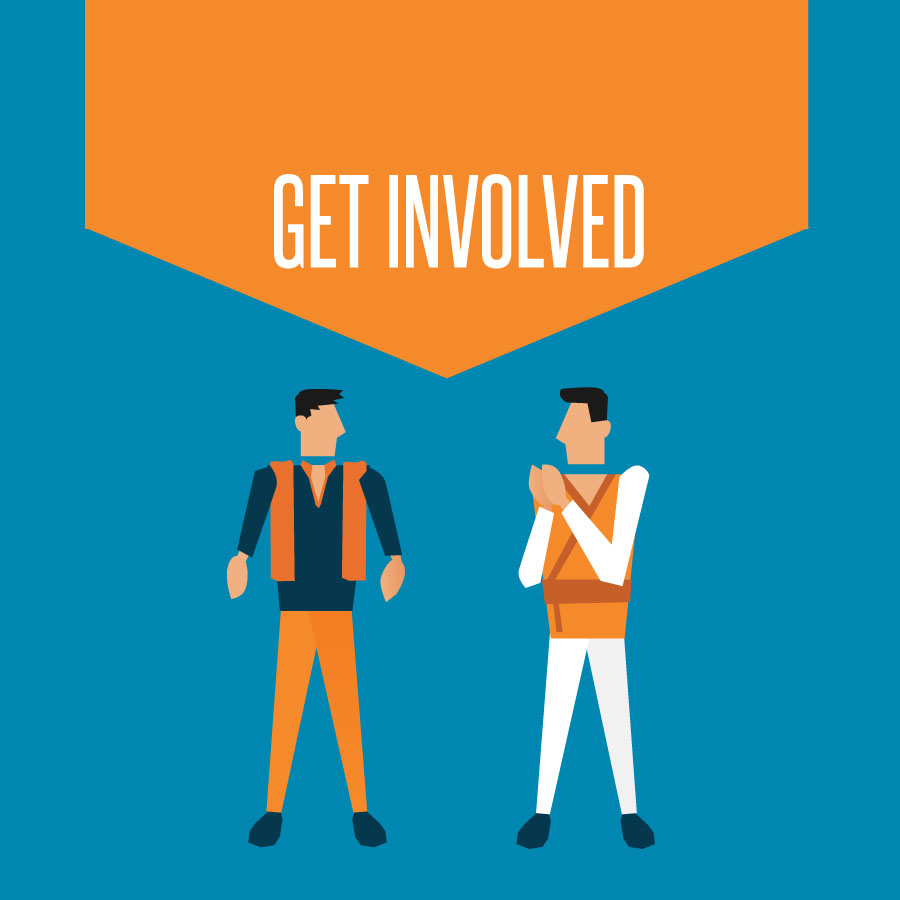 What is Your Passion?
Forefront Experience wants to see people working in every type of vocation. We currently have opportunities in a variety of areas but also offer a
pioneering track
(read more on our blog) for people interested in breaking ground into new territory.
Business
Working w/ Exploited Women
Engineering
Orphan Care
Backpacking/Outdoors
Teaching/Education
Graphic & Web Design
Nursing/Health Care
Non-Profit Development
Each Forefront Experience overseas training base operates with slightly different areas of vocational focus depending on the needs and opportunities available in that region. Instead of recruiting people to fill specific positions we invite participants to come overseas with a declared area of general interest and open hands.
Forefront Experience participants will come into the experience with knowledge of possible opportunities where they may get plugged in and be guaranteed to move into some type of work experience during the second year depending on their learning from the first year experience.
Four Foundations
Leadership Development – the best type of leadership training involves practical leadership experience where individuals are able to experience successes and failures in a safe environment.

Spiritual Development
– Living cross-culturally in a gospel-centered, missional community produces unprecedented amounts of spiritual growth.
Vocational Development
– Spending dedicated time gaining work experience that allows each participant to cultivate skills that create value in their vocation is critically important in pursuing purpose.
Language Development
– a community focused on language learning makes the process of living overseas the most enjoyable for everyone involved.
Training Format
IDENTITY – 1st 6 Months
Knowing WHO you are so you know what to do.
Understanding Calling
Biblical Theology
Inner Healing
Team Development
And Many More Great Topics!
EQUIPPING – 2nd 6 Months
Developing tools to help you strive after your purpose.
Church Planting
Evangelism
Contextualization
Spheres of Society
Just to Name a Few!
EXPERIENCE – 2nd Year
Gaining real life cross-cultural experience in pursuit of your passion and calling from God.
Training is facilitated experientially through a work-place environment.
First year topics are reinforced.
Training Methods
Our training focuses on experiential learning that utilizes several different methods to help participants internalize material. It is not our desire to simply teach concepts or theories, but to train in such a way that each participant can really grasp the content on a personal level.

Based on findings regarding optimal learning style by the Center for Advanced Learning Technologies we have developed 8 unique and effective training methods. These methods come together in a blend of content and practice that generates significant amounts of learning. All training is engaged through these 8 proprietary training methods.
Training is facilitated by local Team Directors while the content itself primarily comes from a variety of sources including experienced missionaries, pastors, partner ministry staff, professors, books, articles, podcasts and Forefront staff members.