NW Arkansas
Northwest Arkansas is a growing location for international students and international business men and women, many of which are from unreached locations. Join our teams making disciples among these populations in NWA while gaining a better understanding of your unique God-given calling and developing skills for effective cross-cultural ministry. Explore the opportunities on this page as a potential next step in your disciple-making journey.
Upcoming NWA Events
Pray for our Forefront Vision Trip during the second half of July
Lift up our team of six from Fayetteville in prayer as they visit Central Asia and the Middle East to explore opportunities for potential future involvement in those areas. We want to see young adults launched overseas using their vocations to establish a legitimate presence among the unreached in areas where the darkness is still the greatest.
Message us for more details:
Ask about how to pray for the trip or about getting involved with disciple-making among the unreached in NW Arkansas. Keep an eye out for our Forefront Network coming soon with additional ways to connect!
Missional Learning Team
Fifteen-week experiential training program helping young adults establish a personal ministry reaching for the unreached and obtain greater clarity regarding God's plan for their life. A great fit for anyone with a desire to make disciples, whether you are a traditional church member or a future missionary.
Disciple-Making
: Learn in a team environment from experienced practitioners using the ministry philosophy of disciple-making movements. Immediately apply what you learn with internationals in the US by starting Discovery Bible Studies and supporting long-term local church planting efforts.
Understanding Calling
: Take steps to better understand the unique way God designed you. Discern how to steward your whole life for maximum Kingdom impact including considering opportunities to use your vocational skills overseas among the unreached.
How it Works
: Each week contains both mission and learning elements as we put into practice everything we learn to maximize retention. The weekly time commitment is about 4 hours including a 2-hour weekly team meeting.
University of Arkansas or Bentonville
Apply today to help us launch an MLT starting the first week of September '17. Choose between serving international students on campus at the U of A or international business people in the Bentonville area.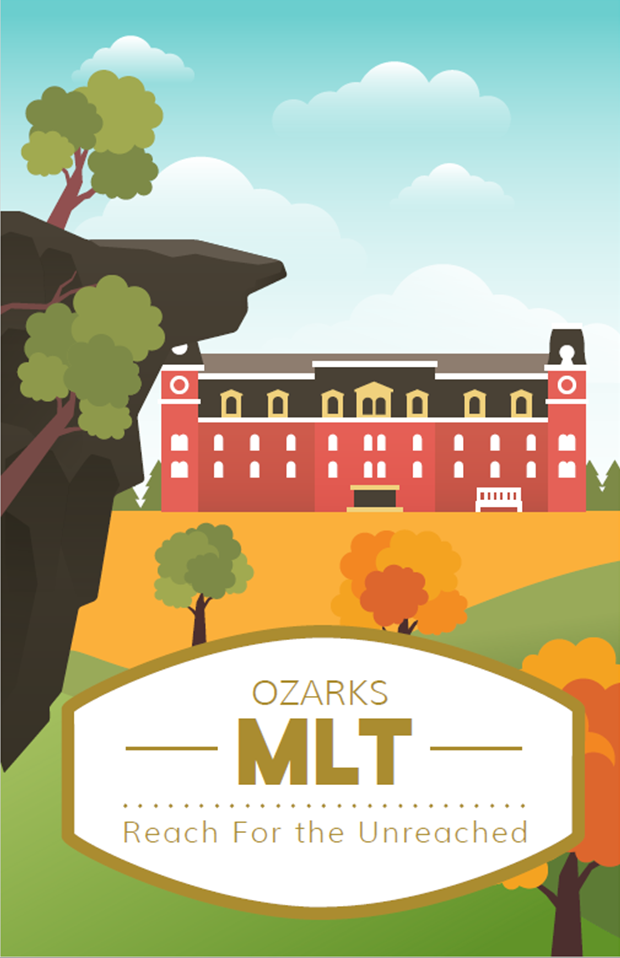 Internships
An experiential learning environment for young adults to take an intensive step towards disciple-making among unreached people groups and understanding their calling.
How it Works: Choose the length that works best for you whether that's a summer during college, a full year while you prepare for a long-term overseas assignment or something else that meets your needs.
Accountability: You would be a member of a disciple-making team while being coached by experienced missions practitioners.
Make an Impact: This is a great way to make an immediate differnce in the lives of unreached people and gain a skill set to be an effective disciple-maker anywhere the Lord leads you.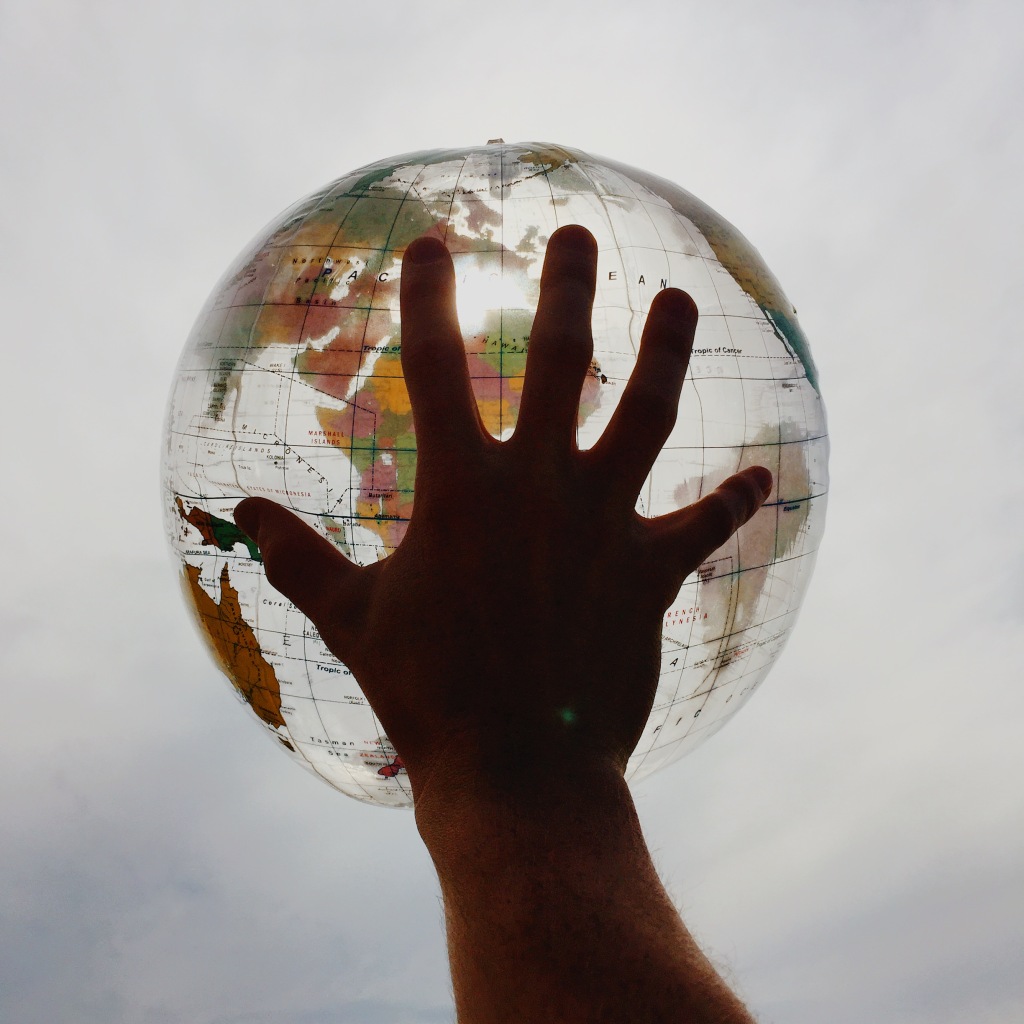 Long-Term Efforts
All Forefront Experience activity focuses on long-term impact both locally and globally often through teams and coaching/mentoring relationships.
Local: We build ongoing disciple-making teams focused on specific populations that lack sufficient Christian witness. Our teams focus on finding a person of peace or existing believers among the people group and equipping them to reach the rest of their sphere of influence. We hope to see discipleship and teams that multiply locally to reach all the unreached relationship networks represented in our city.
Global: We want to see disciples multiply internationally back to the unreached countries they originally came from to catalyze a movement where the darkness is greatest. Additionally, we strive to launch each person from our programs into a meaningful lifelong trajectory of stewarding their whole life for the glory of God. We often continue to coach people in disciple-making along this journey wherever God leads them.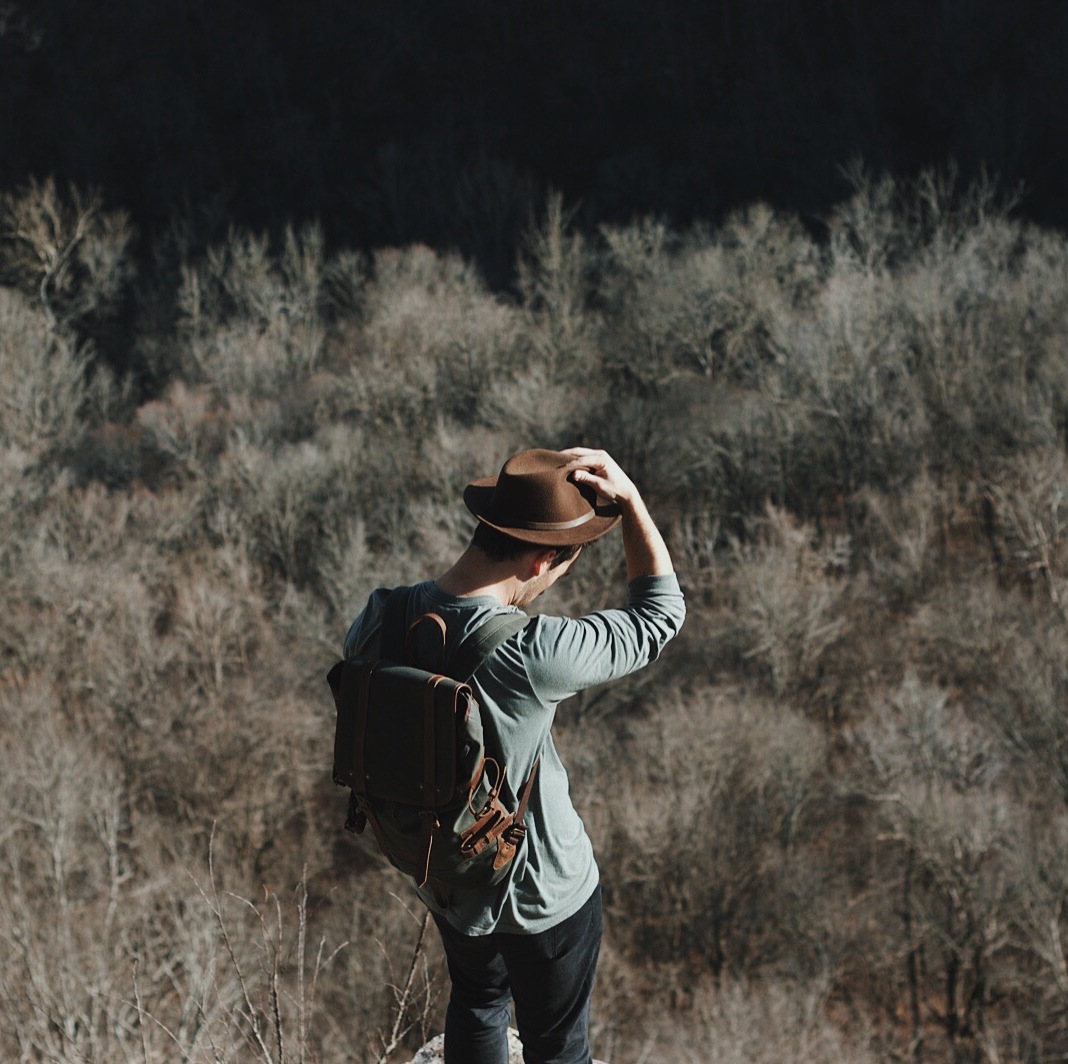 Internationals in NWA
Check out this amazing prayer guide that our friends at Global Outfitters have put together.
International Students: The international students we minister to are from places like Saudi Arabia, Japan, China, and India. These students are future leaders of their respective countries and some of the most strategic people in the world to share the love of Christ with because they can be easily sent home with the Good News. Details about countries of origin
International Residents and Business People: The big businesses in Northwest Arkansas such as Walmart, JB Hunt, and Tyson have attracted many international workers. Many of these people are from unreached places like India which has the largest number of unreached ethnic groups in the world. Other groups we have the opportunity to build relationships with have resettled in the area like the Hmong from Laos and Vietnamese.