Minnesota
Minneapolis/St. Paul is a significant US destination for refugees and international students, many of which are from unreached locations around the globe. The Twin Cities is home to the largest Somali, Oromo (Ethiopian) and Anuak (Ethiopian/Sudanese) populations in the entire U.S. Get involved with our teams who are serving and making disciples among the unreached!
Missional Learning Team
Fifteen-week experiential training program that helps followers of Jesus enhance their vision and effectiveness in reaching for the unreached. A great fit for anyone with a desire to make disciples, whether you are a church member or a future missionary.
Disciple-Making
: Learn in a team environment from experienced practitioners using the ministry philosophy of disciple-making movements. Begin to live in a way that leads to entire families discovering Jesus together. Immediately apply what you learn with least reached populations in Minneapolis/St. Paul by starting Discovery Bible Studies and supporting long-term local church planting efforts.
Understanding Calling
: Take steps to better understand the unique way God designed you. Discern how to steward your whole life for maximum Kingdom impact by considering opportunities to strategically use your vocational skills to reach unreached people.
How it Works
: Each week, team members will work together to put into practice the things God teaches them. The weekly expectation is to spend time serving the least reached in our city (we can help you get started). The team will meet every other week for a 2-hour session focused on accountability and learning.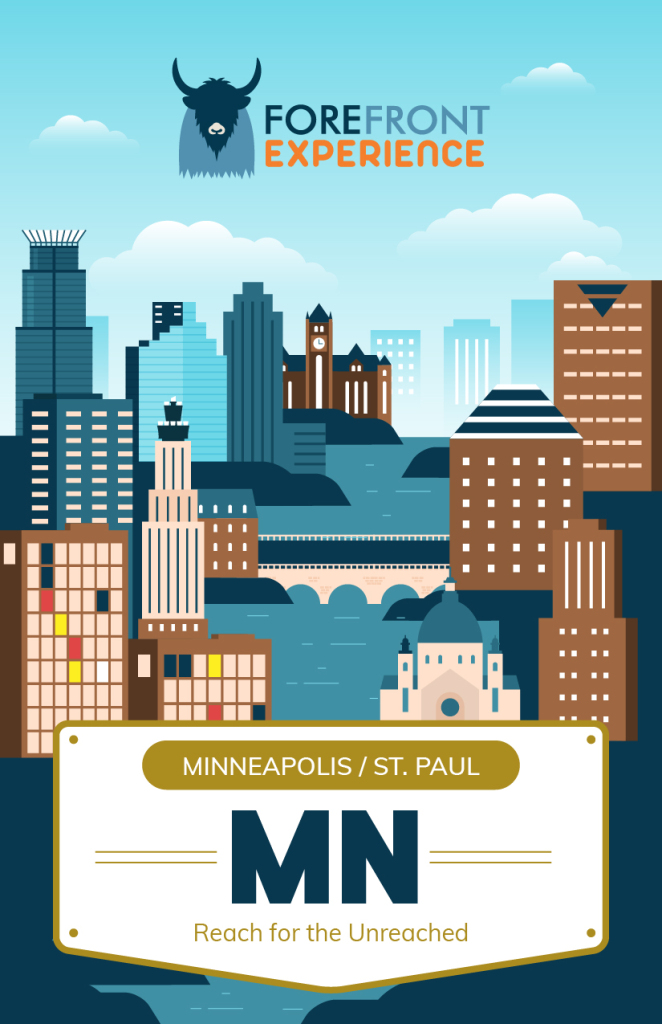 Internships
An experiential learning environment for obedient followers of Jesus to take an intentional step towards disciple-making among unreached people groups and understanding their calling.
How it Works: Choose the length that works best for you whether that's a summer during college, a full year while you prepare for a long-term overseas assignment or something else that meets your needs.
Accountability: You would be a member of a disciple-making team while being coached by experienced missions practitioners.
Make an Impact: This is a great way to make an immediate difference in the lives of unreached people and gain a skill set to be an effective disciple-maker anywhere the Lord leads you.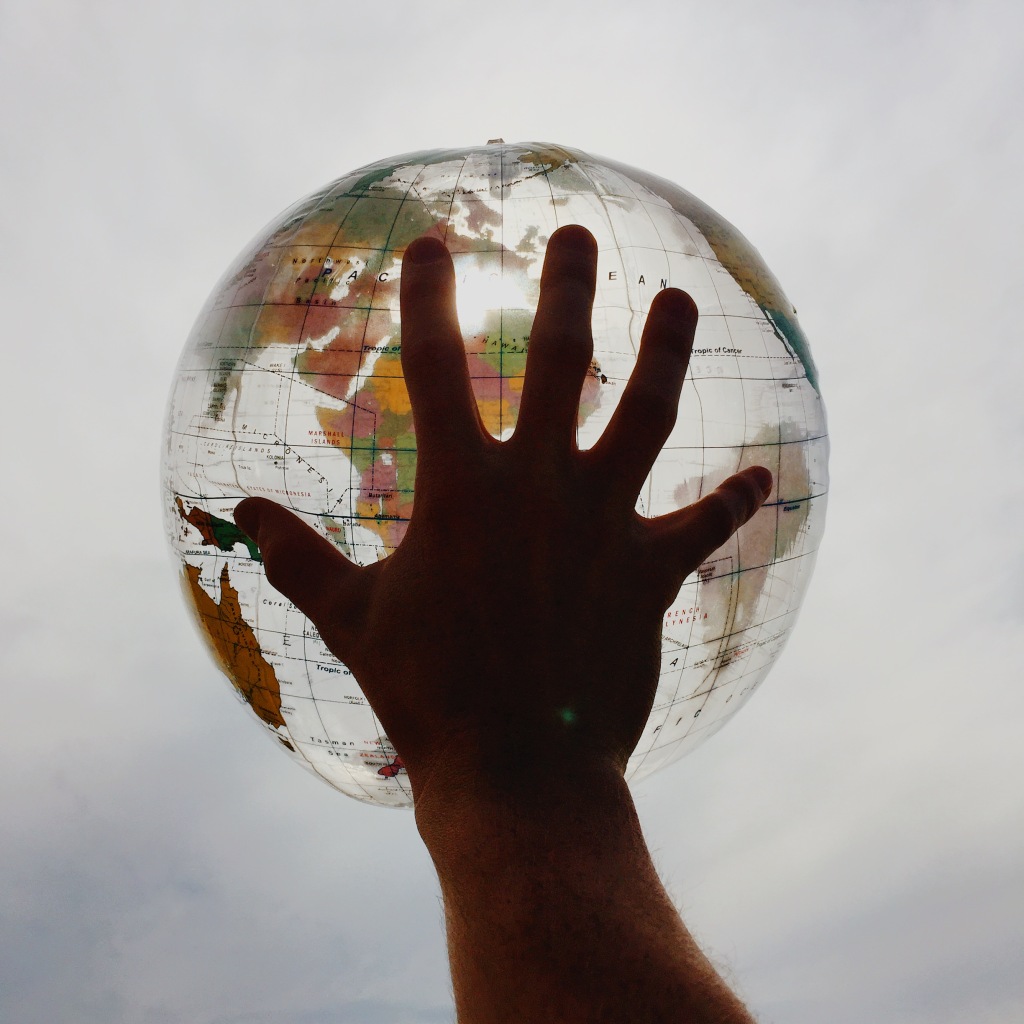 Long-Term Goals
All Forefront Experience activity focuses on long-term impact both locally and globally often through teams and coaching/mentoring relationships.
Local: We build long-term Disciple-Making Teams that focus their attention on reaching people from a specific geographic region and world religion (ie. East African Muslims, Southeast Asian Buddhists). Our teams focus on finding people of peace or existing believers within an unreached community and then equipping them to reach their people. We hope to see discipleship and teams that multiply locally to reach all the least reached pockets represented in the Twin Cities.
Global: We want to see God raise up ethnic families and teams that travel back home to catalyze disciple-making movements where lostness remains the greatest. We also strive to launch each person we train into a meaningful lifelong trajectory of stewarding their whole life for the glory of God. We often continue to coach people in disciple-making along this journey wherever God leads them.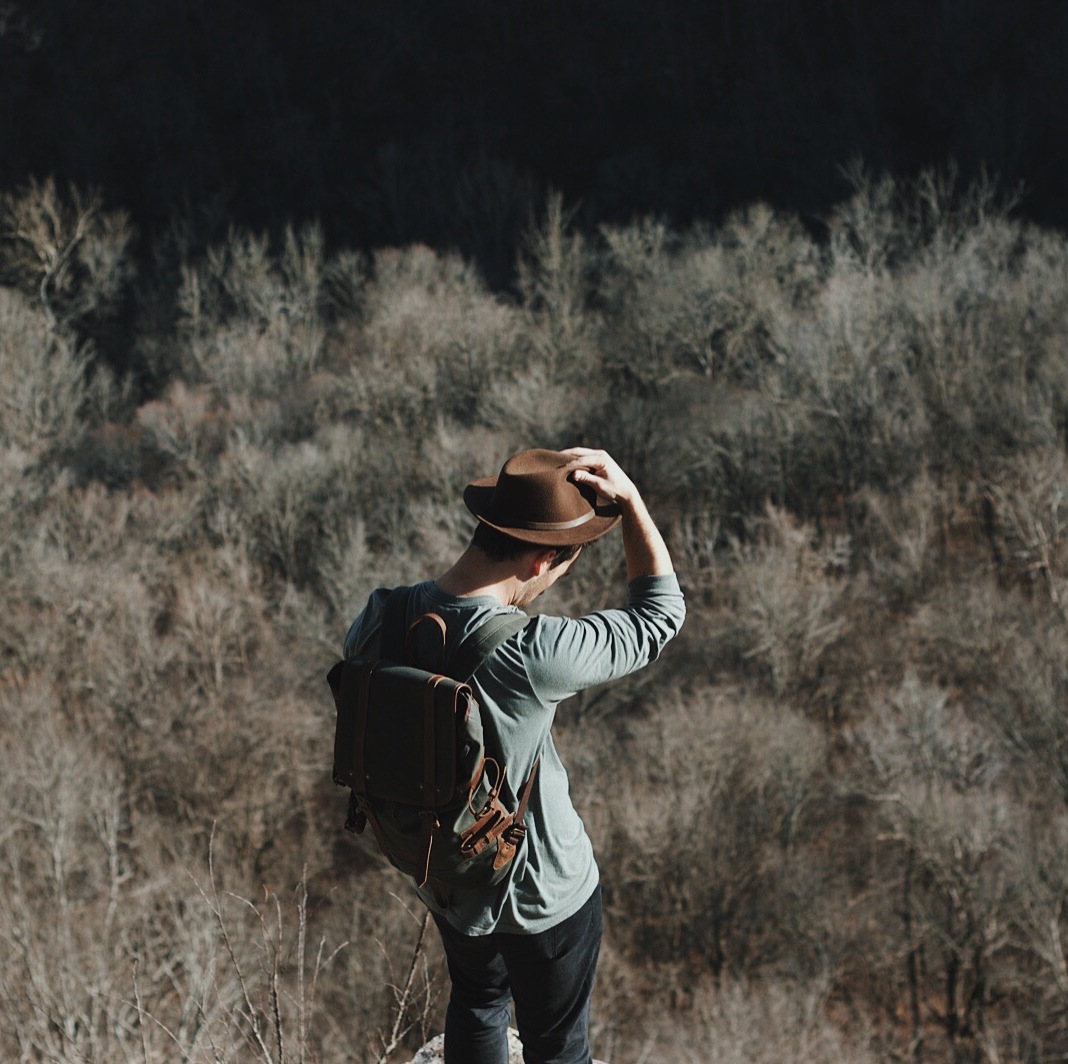 Least Reached in Minneapolis/St. Paul
Refugees: Minneapolis/St. Paul is home to nearly 300,000 refugees from East Africa alone! Places like Somalia (99.9% Muslim), Ethiopia (21.3 million unreached people), Sudan (94% Muslim) and Eritrea (10 unreached people groups). Some of the most vulnerable and desperate people on the planet are refugees who eventually get resettled in the states. Most of these places of origin are very unreached yet extremely difficult for missionaries to enter and share the Gospel. Even in America, most of these people still lack a fundamental access to the Gospel without Christians like us crossing the barrier of culture to share with our new neighbors. Definition of "Refugee"
International Students: With over 10,000 international students, the Twin Cities has an ever-increasing number of young professionals from Saudi Arabia, China, and India. These students are future leaders of their respective countries and some of the most strategic people in the world to share the love of Christ with because they can be easily sent home with the Good News. Details about students studying in Minnesota.