Launch
Take a vision trip to explore opportunities using your vocation overseas, request coaching from experienced disciple-makers as you pioneer a new mission field, or join us stateside to form a launch team of friends preparing to move overseas together.
Overview
Let us help you plan a vision trip to explore the possibility of using your vocation and skills overseas
Sign up for coaching from our experienced disciple-makers as you pioneer new territory in reaching lostness
Get involved with our stateside teams to prepare for living overseas or raise up a launch team of your friends to move overseas together
Contact us if you would like to know more about any of these opportunities!
VISION
TRIP
7.16.17 – 7.22.17 // Middle East
7.22.17 – 7.29.17 // Central Asia
Distance Coaching
Is a job taking you overseas but you don't have time to prepare before you leave? Or maybe you arrived on the mission field, started learning the language, but now you wonder what to do next? Let a Forefront disciple-maker help coach you from a distance!
Forefront coaching provides helpful guidance in best practices of cross-cultural disciple-making. We follow the philosophy of disciple-making movements which is a simple and highly reproducible church planting strategy.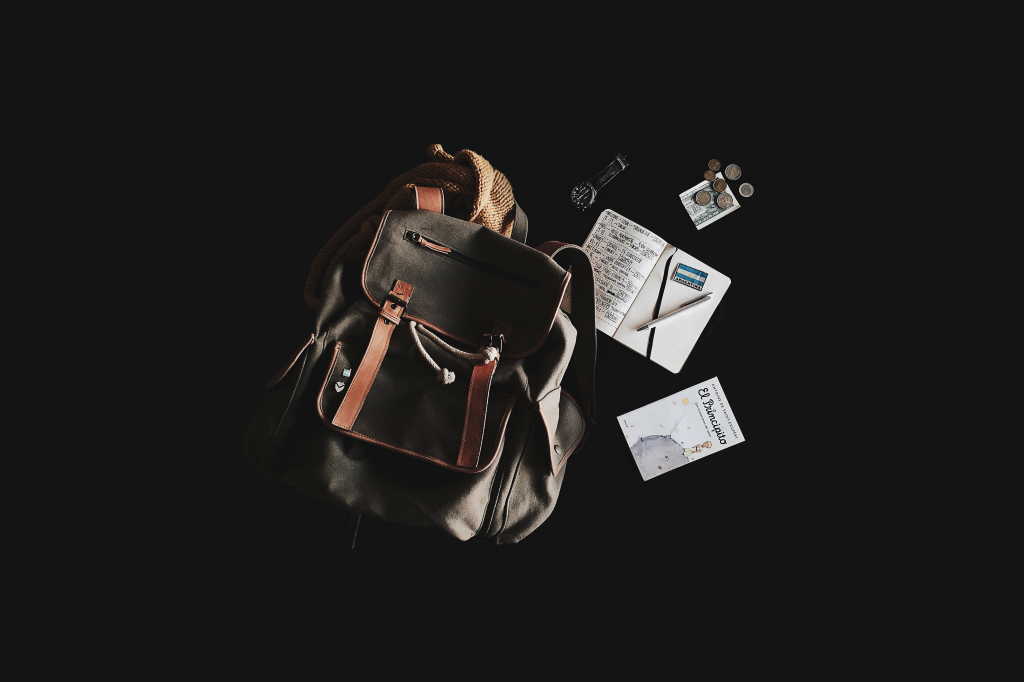 Vision Trip
Our trip this summer is already full but please reach out if you're interested in either of these areas or want to consider doing something like this with your missions-minded friends!
Gain EXPOSURE to God's heart for the nations and a PASSION to raise up laborers for the unreached harvest field. EXPERIENCE either week alone or both weeks to help cast VISION for future teams to go utilizing creative access.
Typically, you will spend your days getting exposure and vision for God's heart surrounding each country and the need to send laborers to this plentiful harvest. You will spend time with unreached people to learn about their culture and spiritual background, connect with current workers who are using creative access opportunities, and consider what it would look like to send more laborers to this location in the future.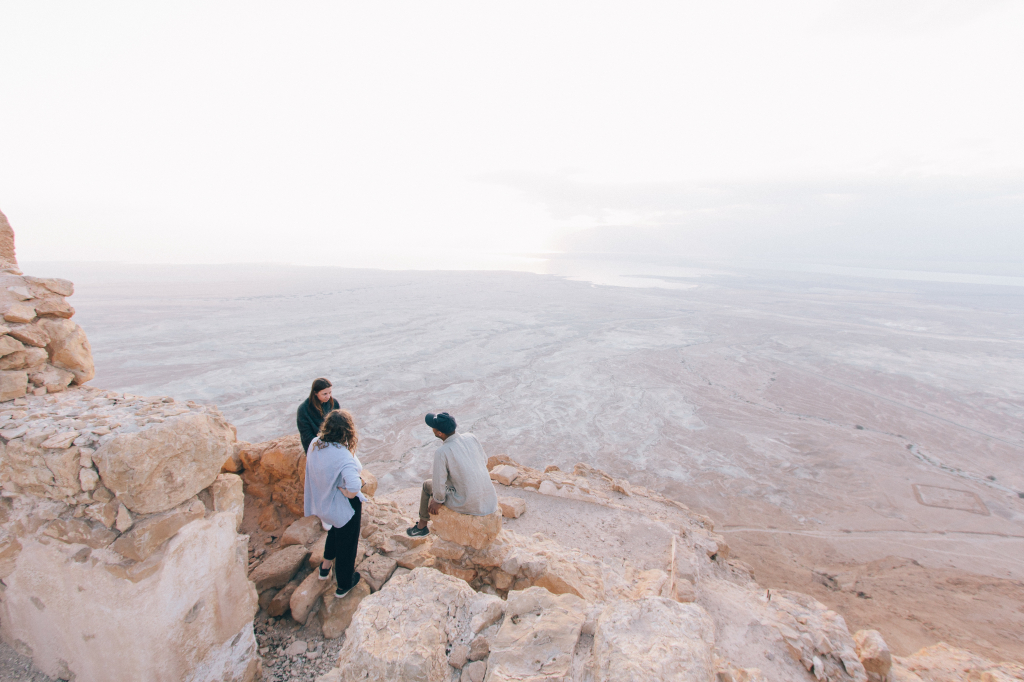 Middle East Location: 7.16.17 – 7.22.17
7 million unreached people // 14 unreached people groups
10/40 window // 0.28% evangelical
Located in an extremely strategic area in the Middle East and among the ancient lands of Gilead, Ammon, Moab, and Edom. A gateway to the Muslim world. Over 1 million Syrian refugees have fled their war-torn country to seek safety here. A long history of refugees from across the Middle East have settled in this country. A vast majority of the population is unreached. An upheaval of violence has opened many hearts to be ready to examine Isa al-Masih (Jesus the Messiah) for the first time.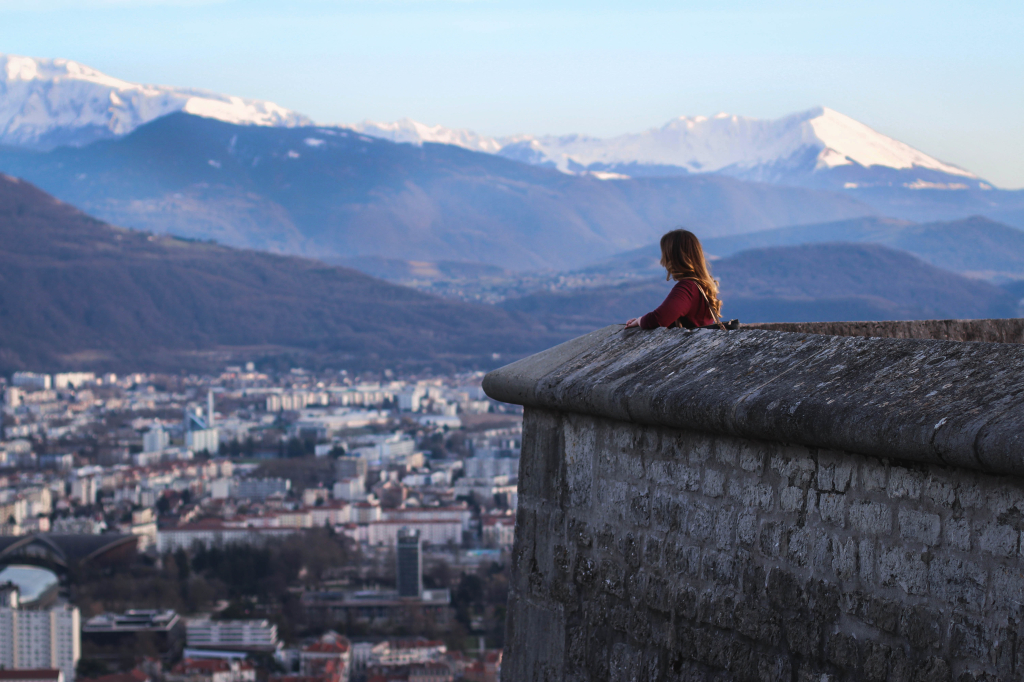 Central Asia Location: 7.22.17 – 7.29.17
5 million unreached people // 26 unreached people groups
10/40 window // 42% evangelical
Diverse ethnically and culturally, Central Asia has a unique blend of Muslim natives and Orthodox Russians. Very few have ever known an evangelical Christian and they are in desperate need of truth and light. Hospitable and family centered, Central Asians are loyal to their heritage, which means faith and culture are one and the same.
Launch Teams
Why go overseas by yourself? We love helping groups of people consider moving overseas together to do things enjoy and are good at. That's actually how Forefront Experience was started!
Join us stateside and bring your friends along to go through one of our Missional Learning Teams. This 15-week training program is a launching pad to longer-term teams to form. One focus these long-term teams can take on is preparing to launch overseas!