Launch
Go on a Forefront summer experience with us this June to explore opportunities for disciple-making among the unreached while using your vocation overseas or request coaching from our experienced disciple-makers as you pioneer your own new mission field.
Overview
Join us for a cross-cultural summer experience in Central Asia for four weeks from late May '18 through the end of June '18
Sign up for coaching from our experienced disciple-makers as you pioneer new territory in reaching lostness
Get involved with our stateside teams to prepare for living overseas or raise up a launch team of your friends to move overseas together
Contact us if you would like to know more about any of these opportunities!
Summer Experience
After a fruitful vision trip in 2017 we are excited to launch a team to serve and minister in Central Asia this summer. Late May '18 through the end of June '18. Check out the details below, apply here and invite your friends to join too!
When: 5.30.18 to 6.30.18. One week vision trip opportunities within this time frame are also an option!
Where: Central Asia (due to security we aren't able to share specific details at this time). The country we will visit is over 90% unreached. As a region Central Asia contains over 260 million people who still lack access to the Gospel. We've heard this area called the "black hole" of missions before – sounds like they need a yak!
What: The main goal for the trip will to build up and encourage the long-term workers already serving the area. We will spend time building relationships with local unreached people using methods of disciple-making movements. We are also excited to help you connect with local workers in similar areas of passion and vocation like healthcare, business or outdoor recreation.
How Much: We thought you might ask ; ) For the full four weeks the cost is $4,500 and for a one week visit it is $3,250. This includes your plane tickets (most of the cost and can be reduced the earlier you buy), housing and food. We will help you raise support in the months leading up to the trip!
Next Steps:
Pray about whether this trip might be a good fit for you
Ask your pastor or a spiritual mentor if they think this could be a good opportunitiy for you.
Apply here before 3.31.18 (sooner is better!) or reach out to one of our team members with any questions!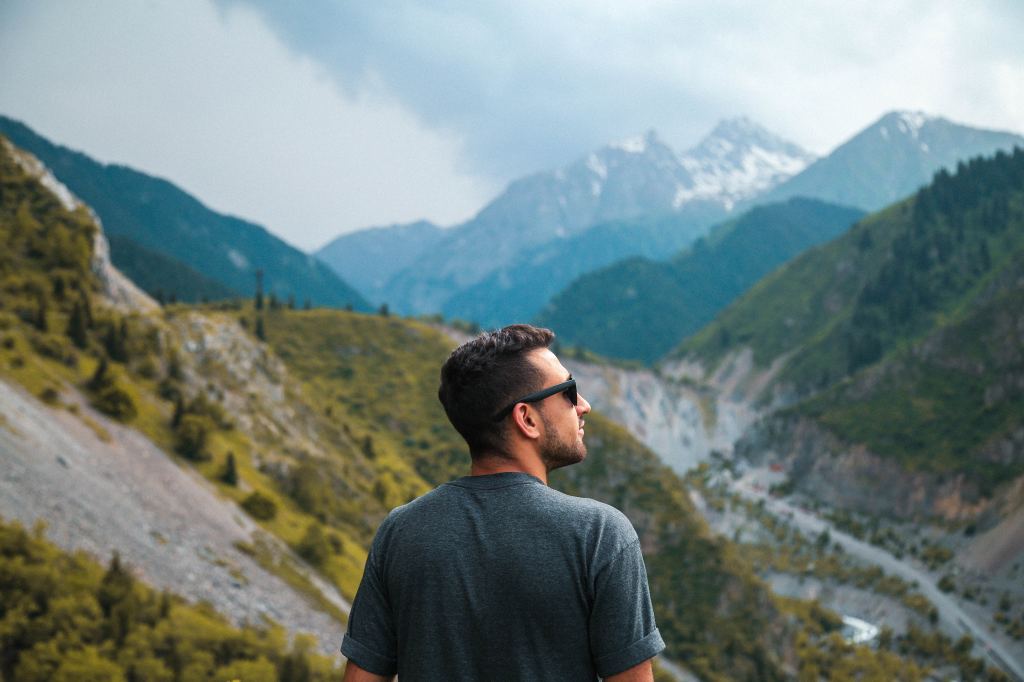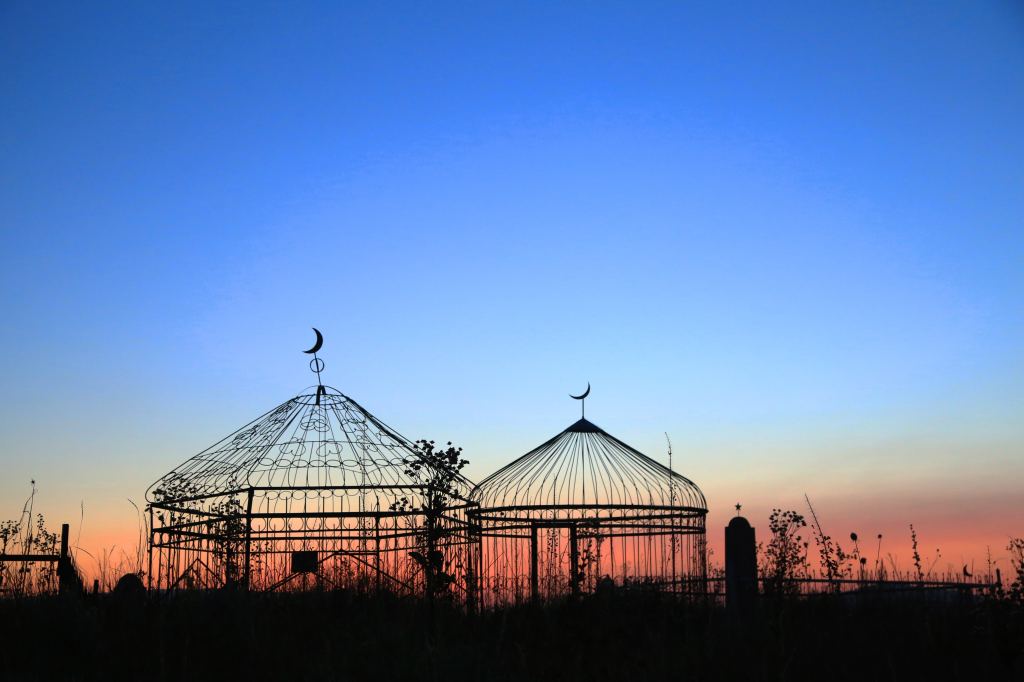 DMM Coaching
Is a job taking you overseas but you don't have time to prepare before you leave? Or maybe you arrived on the mission field, started learning the language, but now you wonder what to do next? Invite a Forefront team member to help coach you from a distance in disciple-making movements!
Forefront coaching provides helpful guidance in best practices of cross-cultural disciple-making. We follow the philosophy of disciple-making movements which is a simple and highly reproducible church planting strategy.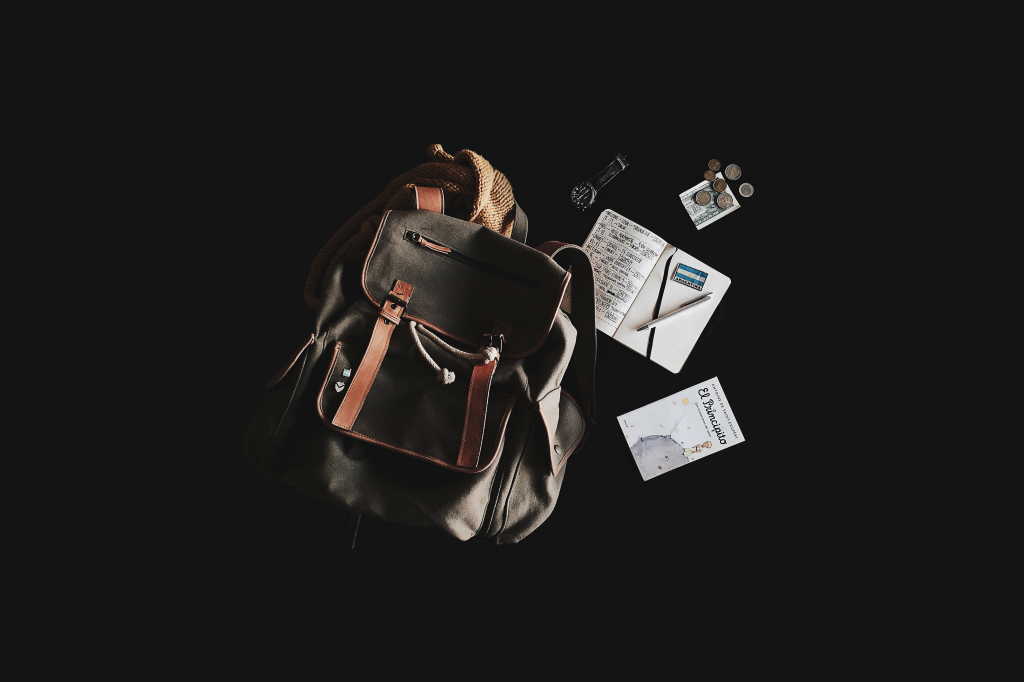 Launch Teams
Why go overseas by yourself? We love helping groups of people consider moving overseas together to do things enjoy and are good at. That's actually how Forefront Experience was started!
Join us stateside and bring your friends along to go through one of our Missional Learning Teams. This 15-week training program is a launching pad to longer-term teams to form. One focus these long-term teams can take on is preparing to launch overseas!