About
We are a global collective of disciple-makers. We reach for the unreached by building disciple-making teams and equipping obedient followers of Jesus for a lifetime of effective ministry while pursuing disciple making movements among the lost. We want to see obedient followers of Jesus catalyzing spiritual transformation to the ends of the earth.
What We Do
Big Picture
IMPROVE, INNOVATE, and INCREASE
Great Commission activity until all have heard.
Core Strategy
We come alongside the Church and non-profits with initiatives that enhance overall efforts in reaching for the unreached. We primarily accomplish this by multiplying disciple-making teams focused on reproducible discipleship among the unreached and sending individuals out on mission to where the need is greatest to use their gifts, skills, and abilities for maximum Kingdom impact.
Our Mission
We exist to catalyze disciple-making movements in North America by equipping teams of believers to make reproducing disciples among the unreached in their cities and to the ends of the earth.
Our Vision
Obedient followers of Jesus catalyzing spiritual transformation to the ends of the earth.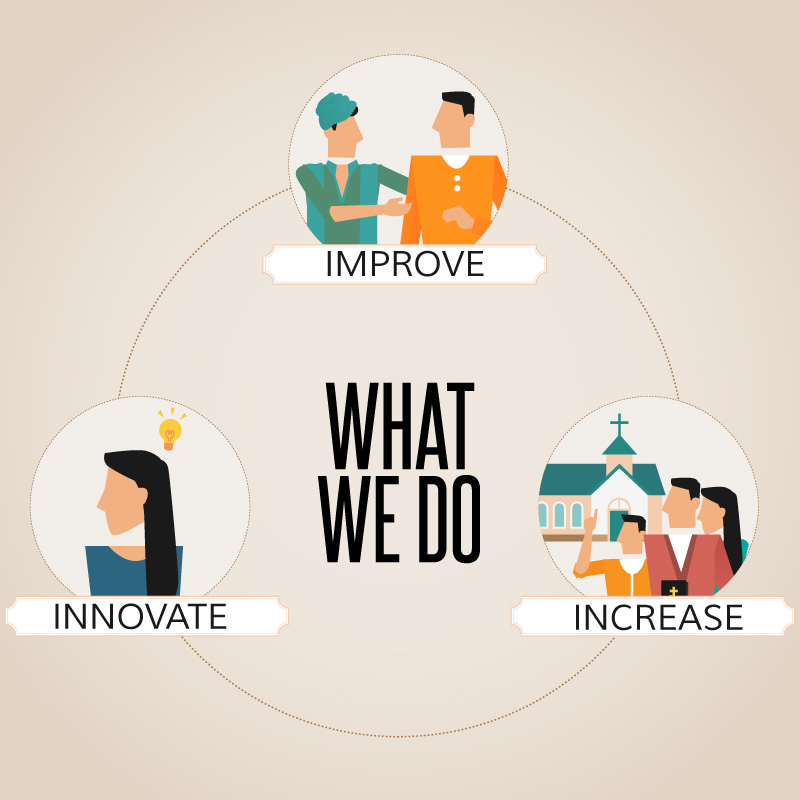 Among the Church
Mobilization: Multiply the number of believers acting as world Christians by praying, supporting, serving and going to the unreached.
Equipping: Develop teams of disciple-makers who can cross barriers of culture to make reproducing disciples and set them out on a trajectory of stewarding their whole life for the glory of God.
Among the Unreached
Outreach: Find spiritually hungry people among unreached populations and invite them to discover the God of the Bible.
Discipleship: Train and coach those who come to faith as leaders to catalyze disciple making movements among the rest of their people group.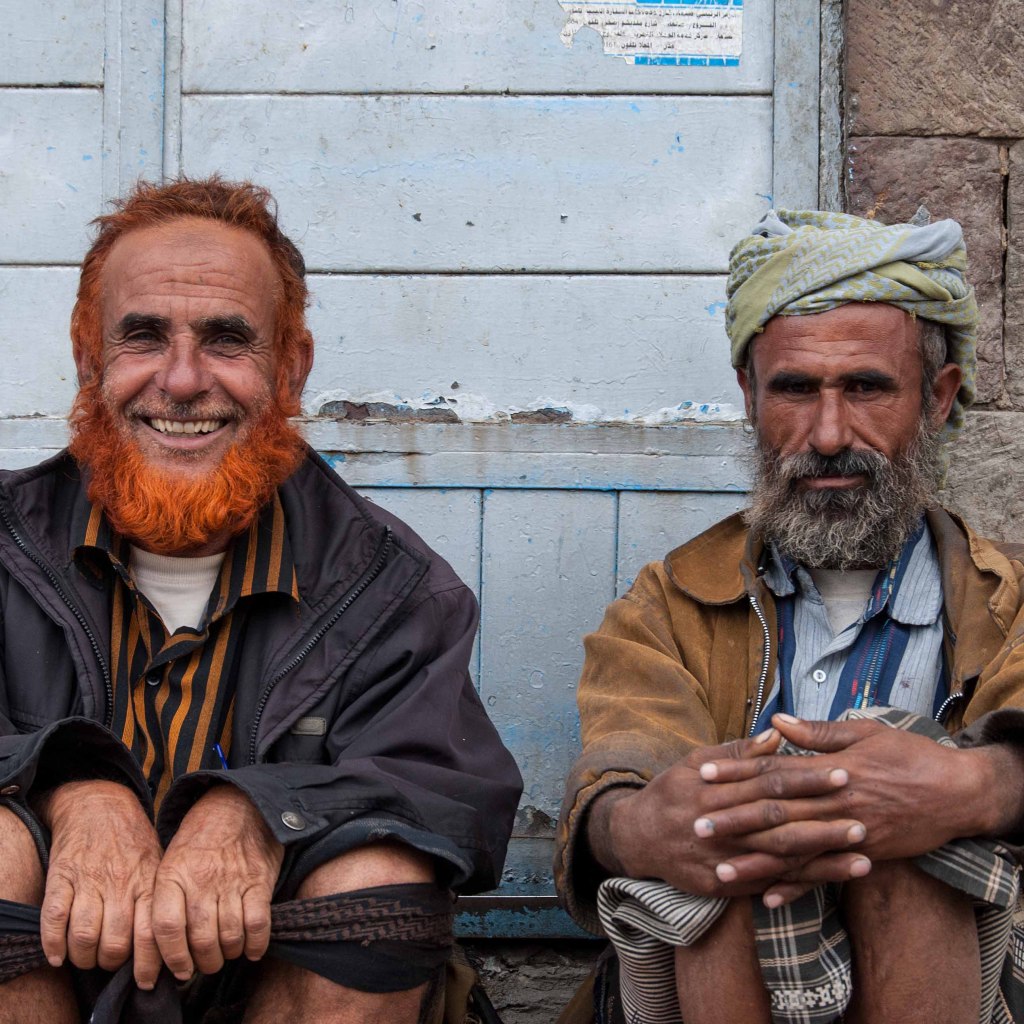 Stateside and Overseas
Stateside we work with refugees from places like Iraq, Afghanistan, Iran, Burma, and Bhutan. We also work with international students from places like Saudi Arabia, Russia, China and India.
Many of these locations are challenging for Christian missionaries to enter, but God is bringing these people to our doorstep. Although many of us are called to go overseas we also see God moving people to the US and want to respond appropriately to the opportunity.
International students specifically are a strategic ministry focus. 40% of the world's 220 Heads of State once studied in the US. However, only 10% of international students are reached by ministries during their stay in the United States. Source
Overseas we serve as a bridge to help obedient followers of Jesus find ways to use their vocations and skills in locations that are hard to access as Christians.
With the focus on vocation we are able to direct people towards a legitimate way of extending the Kingdom of God into some of the darkest places.
We provide training in disciple-making movements that has sent long-term workers overseas with tangible missionary experience before they even left.
We help accomplish this by providing vision trips, distance movement coaching and assembling launch teams of believers who want to go overseas together.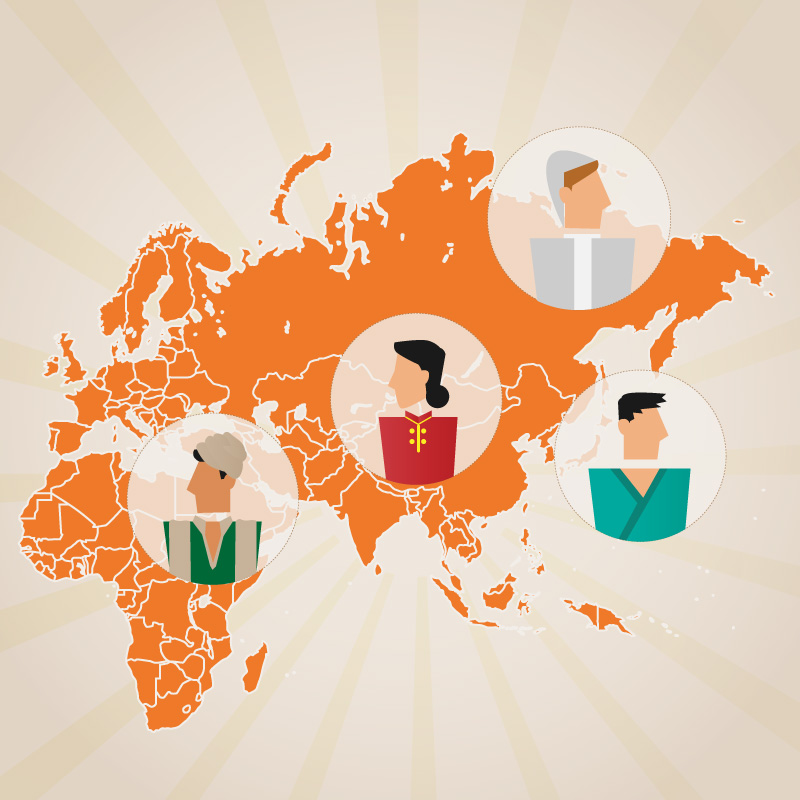 Our Distinctives
Reach for the Unreached
This is our motto. In whatever your hands find to do, consider how to leverage those things for the Kingdom of God where He's yet to be known. We see the Biblical narrative as one of God's glory among all nations. However, we are burdened with the reality of 42% of the world remains unreached by the Gospel. Therefore, we simply call people to reach for the unreached in the unique way that God designed them for His mission. Maybe you are called as a missionary to the Middle East or as an accountant to use your financial acumen to support business as missions ventures. In all things reach for the unreached for God's glory among the nations.
Philosophy of Missions
We believe that individuals who passionately pursue their purpose while seeking opportunities to spark church planting and disciple making movements and empower local believers through discipleship are the next frontier for the globalization of the Gospel. One of the main ways this happens is through simple, reproducible methods with regular, ordinary people. Those in any sustainable vocation of God-honoring work allows an individual to remain in a location for an appointed season of life while ministering to people in their sphere. We use Discovery Bible Studies as a foundation for ministry in any context where we operate.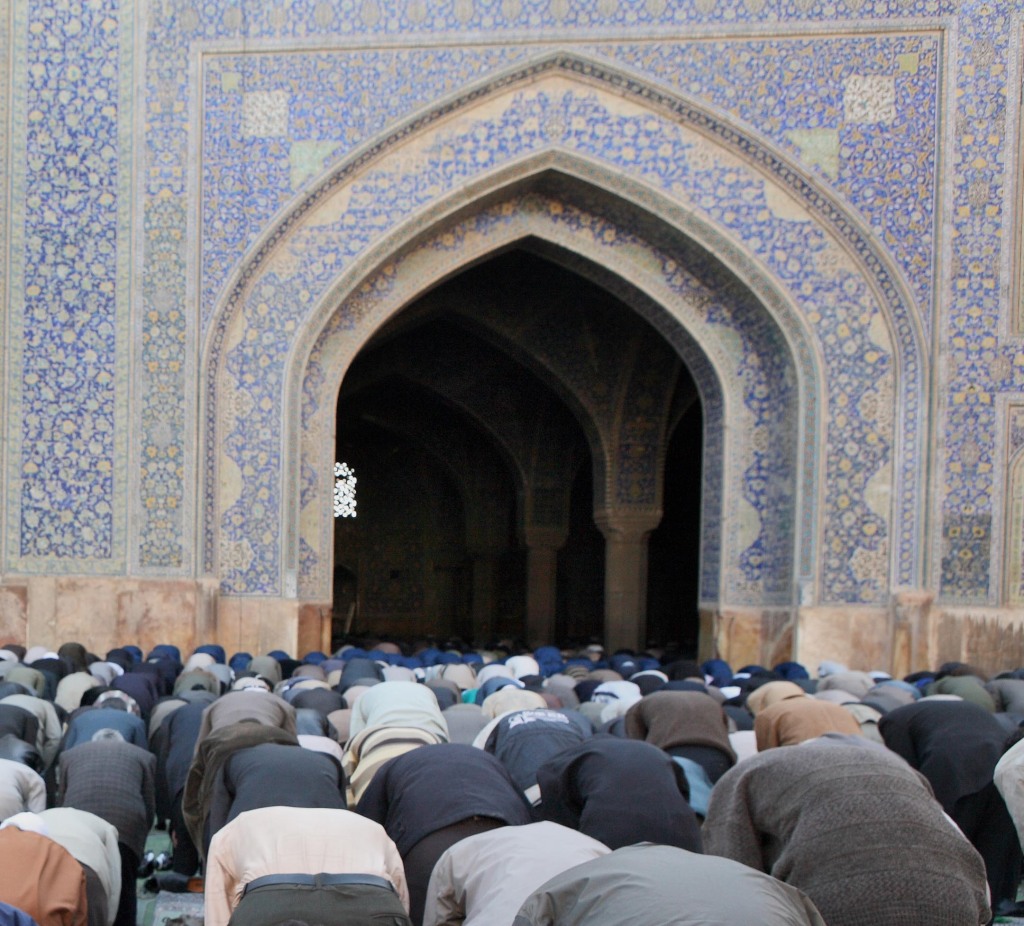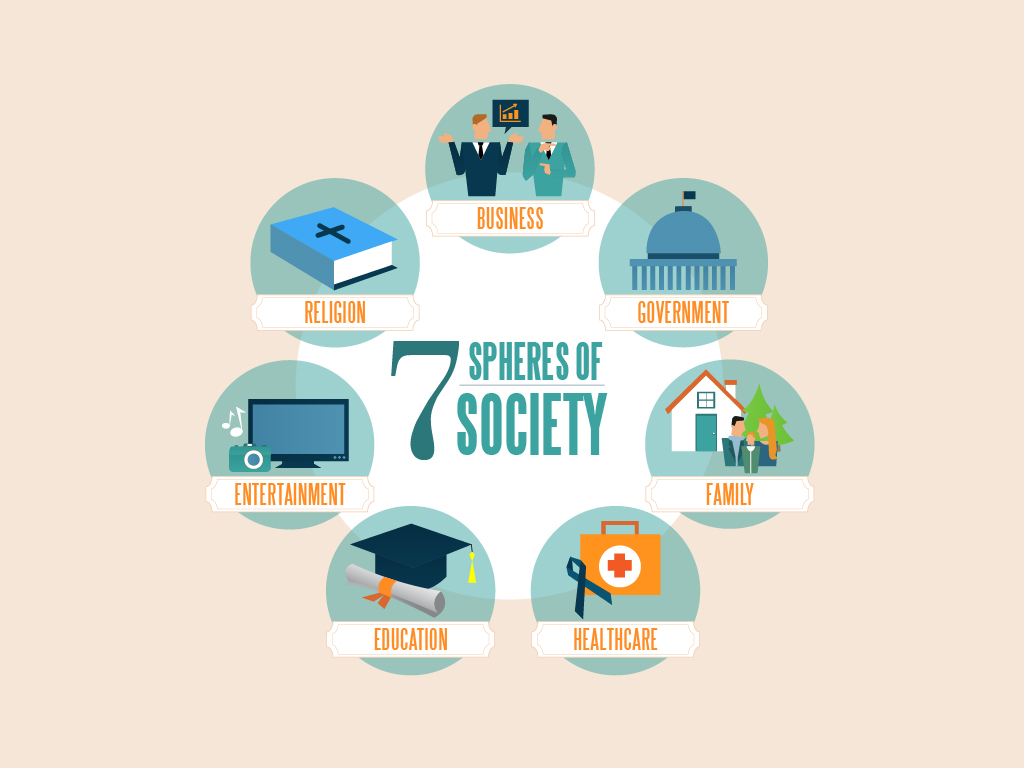 Spheres of Society
The English word "vocation" comes from a root that means "a call" or "summons". Vocations manifest in seven distinct categories of work which we call the
Spheres of Society
. These categories of life exist across the globe and provide an amazing opportunity for Christians to spread the Gospel in unreached places.
42% of the world remains unreached with the Gospel
0% of the world is unreached by the Spheres of Society.
God's plan for the redemption of the world will be accomplished through the individual callings (or vocations) of Christ followers around the world. We believe that God has placed a specific call on the life of every believer and wants to use our vocations for His glory among the nations.
Team-based Experiential Training
We focus on equipping and empowering teams of obedient followers of Jesus for a lifetime of effective ministry. We start with
 an eight-week or semester-long experiential training on cross-cultural disciple-making where principles are learned and applied immediately in strategic ministry locations across our cities. We desire to see long-term disciple-making teams laboring together among the unreached in their city.

The Challenge: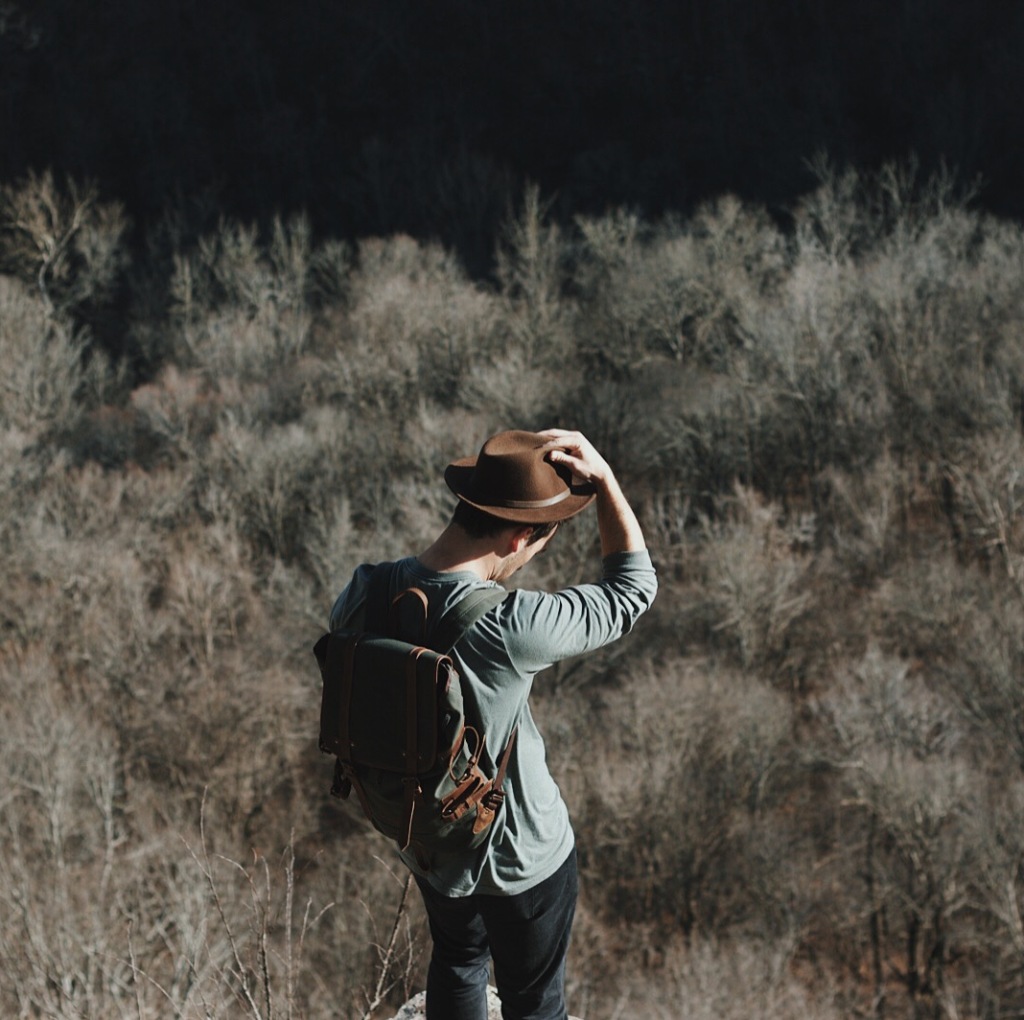 Dedication to Purpose
Our passions, spiritual giftings, learned skills/education, life experiences, profession, personality, and demographic all contribute to an understanding of our specific calling. Each area reveals part of who God has made us to be and how we are to go about finding and fulfilling that calling. We must carefully examine these 6 areas of our lives to understand the mosaic of life that God has walked us through in pursuit of our part in this journey.
EVERYTHING is pointing us to our purpose
in Christ!
Who We Are
Core Values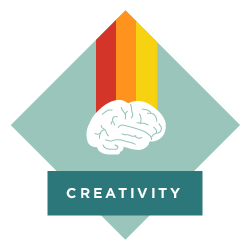 Creativity – We serve an infinitely creative God who uniquely designs each individual and invites them to use their gifts and abilities to extend His glory.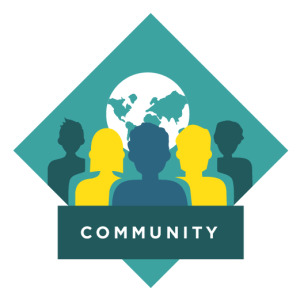 Community – Every Christ follower is on a life-long faith journey, and should walk alongside fellow believers who encourage and spur them on to greater Christlikeness.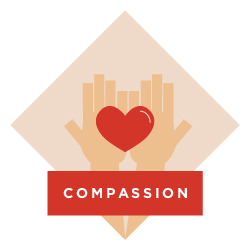 Compassion – As we seek to resemble Christ, grace and mercy should permeate our lives as we engage others.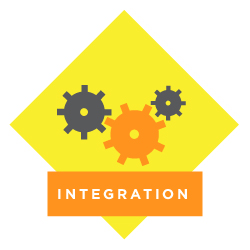 Integration – All things are unified through Jesus for the purpose of His Kingdom and glory.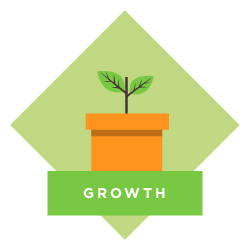 Growth – We should continually work towards a greater understanding of God and an increasingly representative image of our Lord Jesus.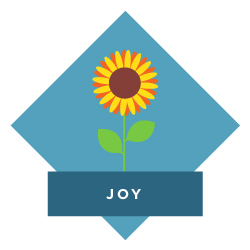 Joy – Our lives should be characterized by fullness of joy in the Lord.
What We Believe
We affirm the Lausanne Covenant as an expression of our Evangelical Christian beliefs – link
We highly value working with the diverse body of Christ who may differ with us on "open-handed" issues
Why the Yak
Thrive in adverse environments
Uniquely designed for something
Able to reach difficult places
Wholly utilized
A central part of life
Nod to where it all started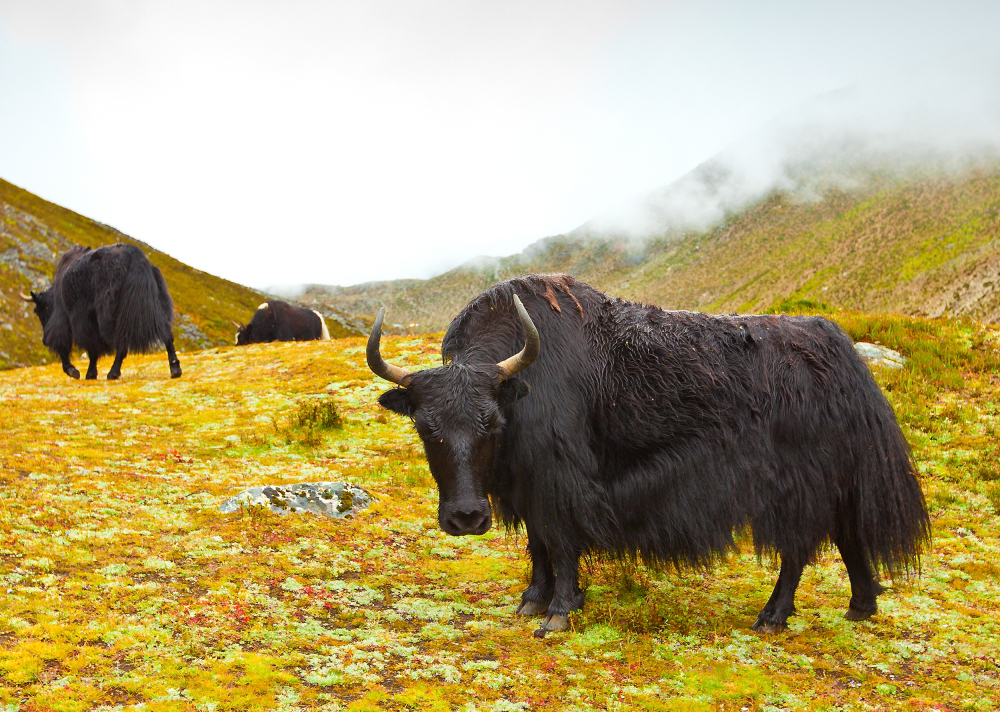 The Forefront Team
Forefront Experience is a 501c3 non-profit organization incorporated under the name "The Global Forefront" in Texas with a board which provides regular oversight. If you would like a copy of our financials please send us a request through our Connect page.
We are operationally co-directed by an Executive Director and Stateside Director located in Dallas Texas. We currently operate in both Dallas and Fayetteville Arkansas where we have multiple Team Directors serving. We intentionally have not listed the names of staff to protect their security when they travel to sensitive areas. This is becoming a major concern in certain parts of the world. If you have any questions at all we are just an email or call away!

How We Relate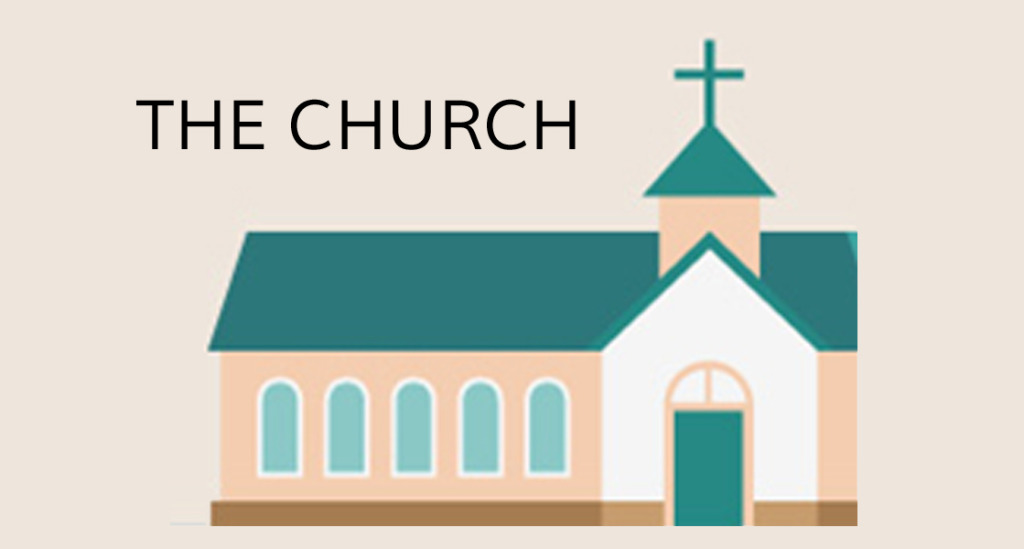 We work alongside churches to provide solutions for their members to get involved in reaching for the unreached within their cities. All our staff and team members belong to local gatherings of believers walking out obedience to the Scriptures in Biblical community.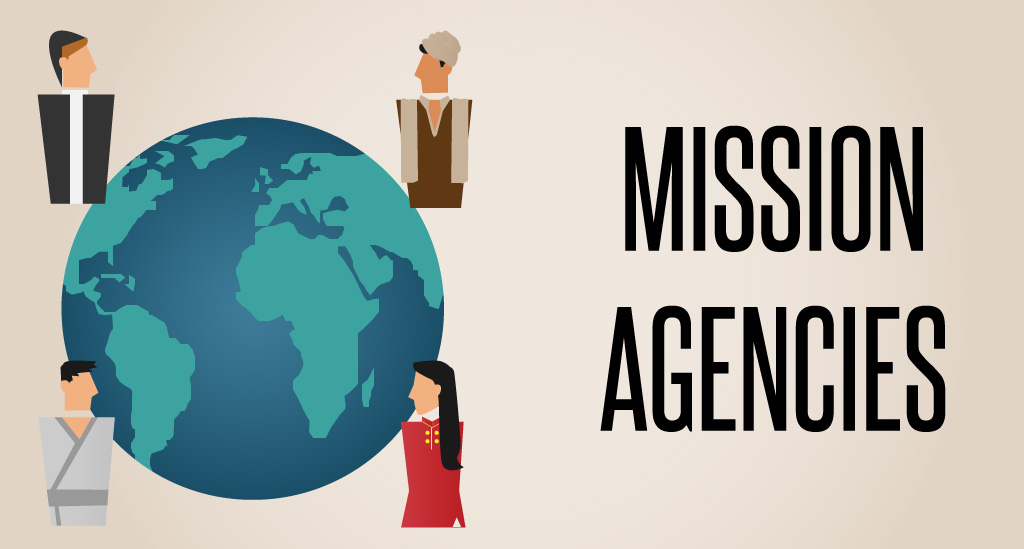 We love connecting with other non-profit and mission organizations doing a variety of global and local activities. We work with many like-minded groups in each of our locations. If you'd like to explore partnership in some capacity give us a
shout
!
How We Started
Forefront Experience was started conceptually in 2012 by a couple of friends in college who saw classmates starting to move overseas and asked "How could we use the things we're actually good at for missions?" and "How can we have fun while doing it?". These questions initiated the Forefront movement that started with a group of 10 people moving together in community to live among the unreached. From the pioneering of the initial team and those who followed, Forefront Experience was brought to life. Although a life on mission will not be an easy one, we can't surrender a fight for joy in community using the things that give us life to reach the most difficult places.